SCAND – the warmest Top Swing aluminium typ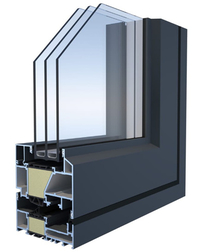 e windows for passive buildings of exquisitely modern design, excellent airtightness, durability and extra advantages.
Aluminium windows are recognised as best option for public and extra-class residential buildings. For a long time, only PVC and wooden Top Swing type windows could ensure the highest energy efficiency class. Today our A+ class efficiency SCAND aluminium windows are the prime choice and intended for Scandinavian, UK and Irish markets, where fully reversible or outward opening window types have always been in greatest demand.
TECHNICAL INFORMATION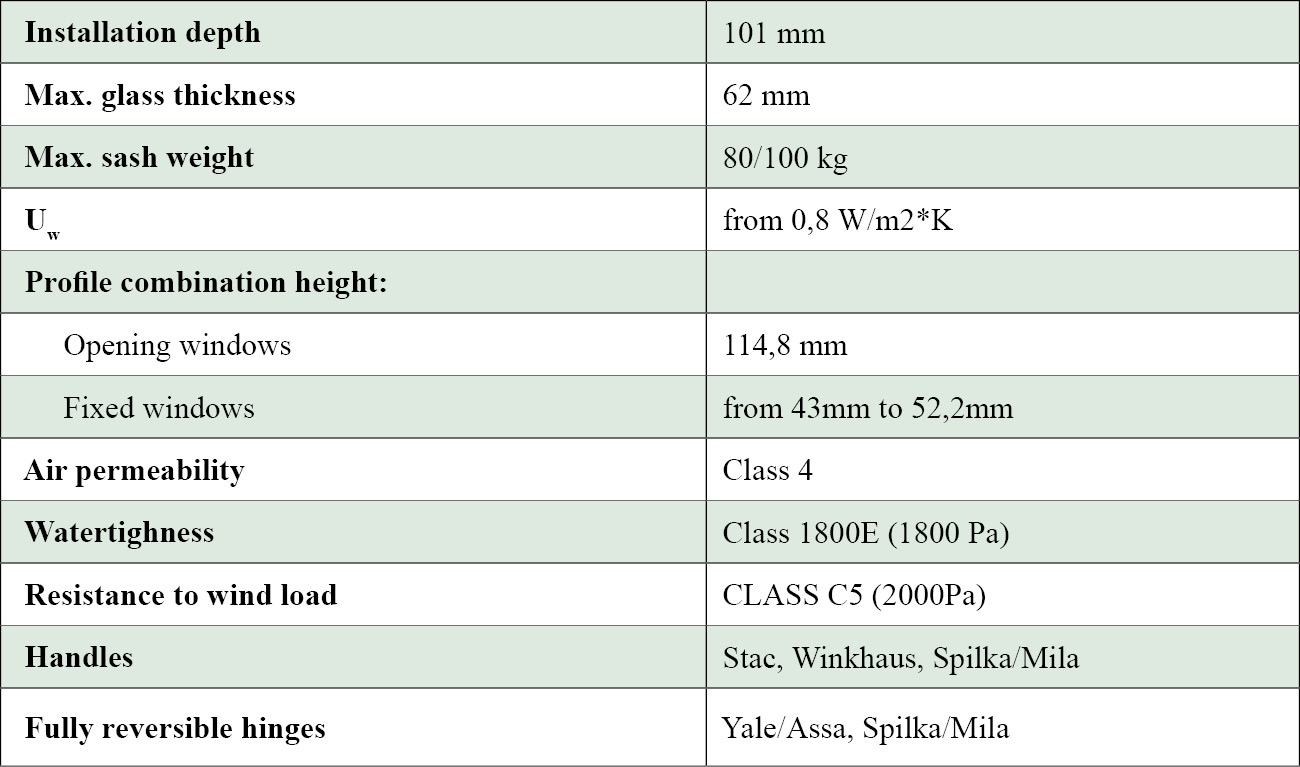 For more information about SCAND

Please contact AVEPLAST manager for further information. We are always ready to help!