Let's close your eyes and try to imagine your perfect place for living or working! In the case your imagination leads you to infinite view, no boundaries and ultimate comfort and you have no idea how to get it real, please contact us as soon as possible! We know the answer and we're ready to share it with you, as right now we're presenting our newest aluminium product, namely HI-FINITY sliding door!
Aveplast specialists visited Reynaers Aluminium in February of 2016 and had a great possibility to extend their knowledge about design, manufacturing and installation features of this newest sliding doors HI-FINITY.
The ultra-slim design of the HI-FINITY sliding door creates large transparent surfaces, with a light, sleek and elegant appearance. Enjoy an infinite view with ultimate performances. The product is the best solution for low-energy contemporary architecture. This fully transparent and accessible sliding door seamlessly extends the house's interior to the outside. Despite the minimal visual sidelines, the systems high strength allows Hi-Finity to carry the weight of a large glass pane up to 500 kilograms.
Since its foundation in 1995 AVEPLAST collaborates with Belgian company Reynaers Aluminum. Reynaers Aluminum company was chosen as the most experienced partner, which is one of the most well-known aluminum manufacturers in Europe and other countries.
PHOTOS FROM OUR VISIT TO REYNAERS ALUMINIUM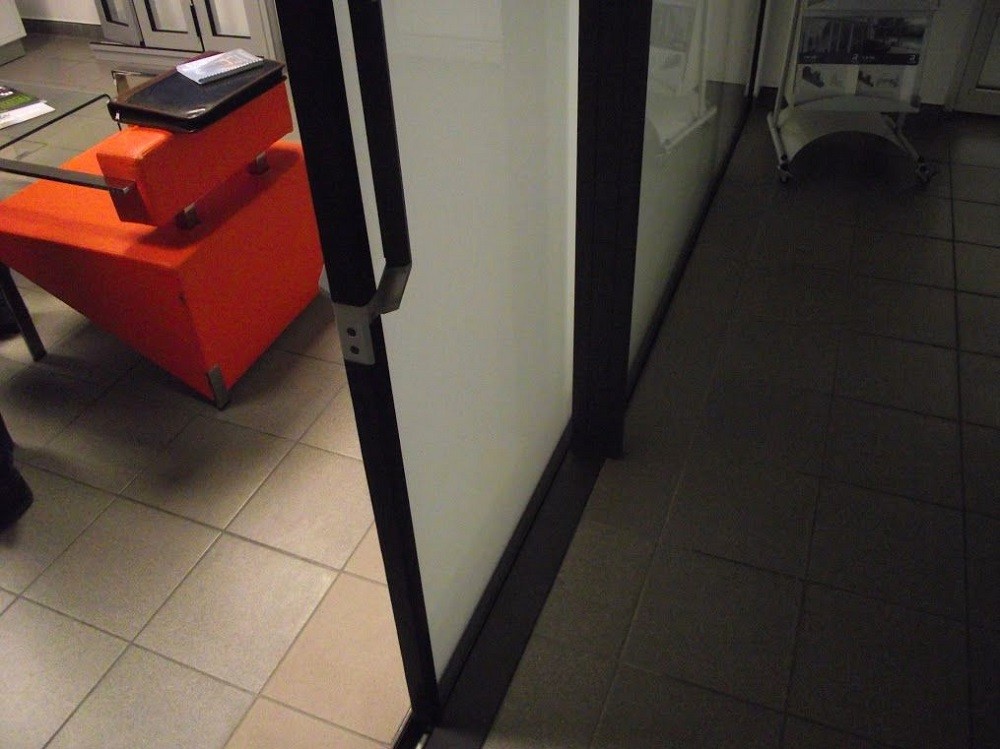 Please contact "Aveplast" manager for further information. We are always ready to consult and help!