AVEPLAST always seeks to meet every customer's needs, so company not only expands assortment of its production, but also pays a special attention to services and constantly improves them. When two main things such as hard success and hard work meet company has best opportunity to improve its' business.
In order to fulfil customers' demands, we expand the assortment. AVEPLAST began to collaborate with decorative door panels' manufacturer VEYNA. AVEPLAST is the only official distributor of VEYNA decorative door panels in the Baltic countries.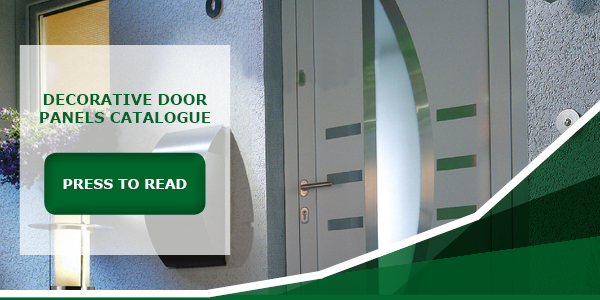 We offer:
◆ PVC and aluminium VEYNA decorative door panels;
◆ PVC or aluminium doors with original design VEYNA decorative door panels.
We are open to cooperation with other door manufacturers located in Lithuania, Estonia or other European countries. We deliver door panels in short terms.
—
We invite to see some of "Aveplast" fulfilled objects.
Please contact "Aveplast" manager for further information. We are always ready to consult and help!