Many people spend more than 60% of their time inside the building during the day. Therefore, very important factor is ventilation. There are two main reasons why the room is needed to be ventilated:- for accumulation of material which are harmful to health;- to avoid wet air inside the building.
"Aveplast" can offer several types of vents and gradual micro ventilation system. They can be easily fitted to the "Aveplast" products (windows, doors, portal and etc.).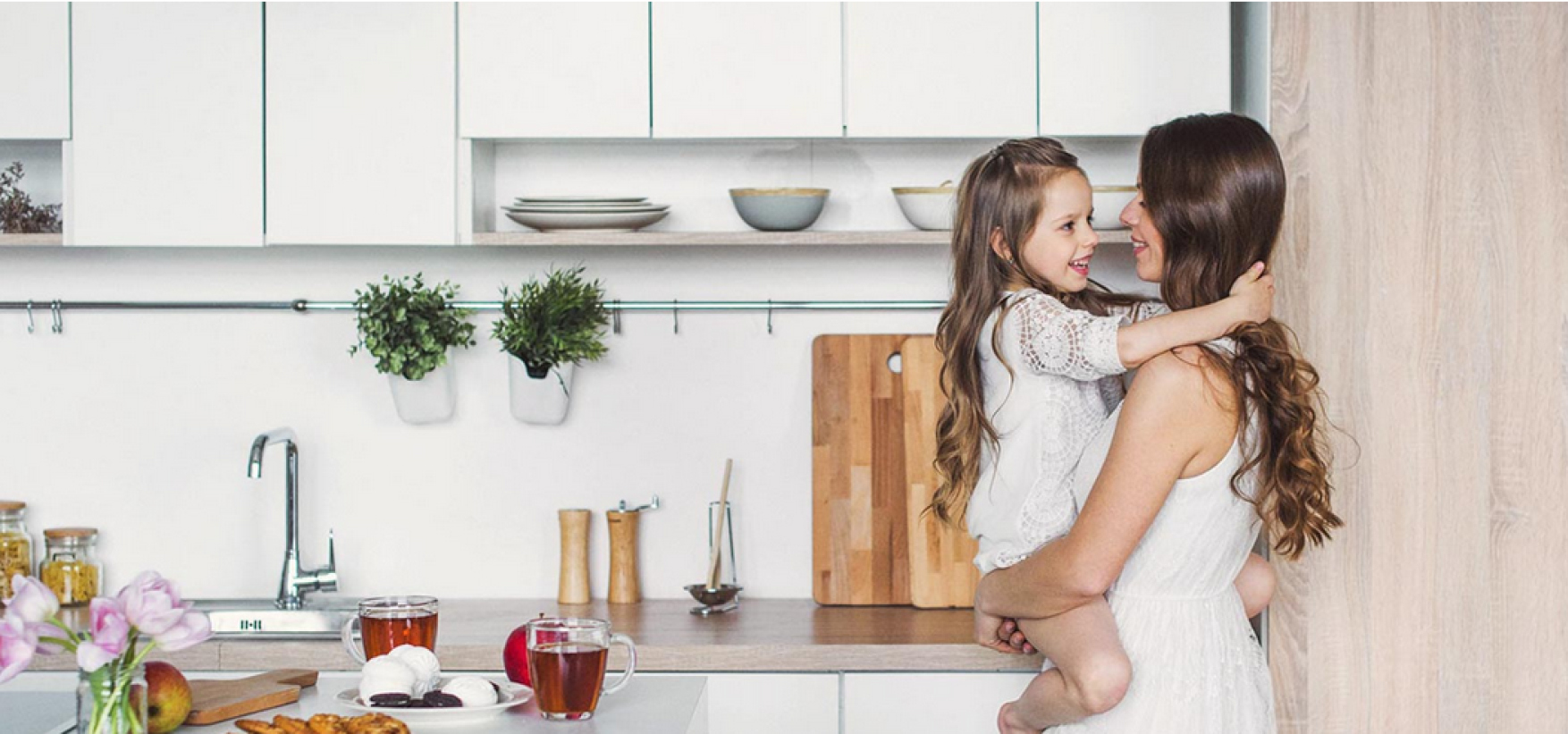 Gradual micro-ventilation system
Gradual micro-ventilation system works by turning the handle of window or balcony doors. There are few positions of ventilation that assure the different levels of ventilation in premises. This is an effective way to ensure the ventilation of the rooms without investing large amounts of money in the room ventilation measures.
Vents for PVC windows
Ventair TRDn –
Ventair TRDn – it is a vent with automated pressure difference control, which enables the trickle vent to automatically implement the controlled ventilation concept. Throttle enables also manual control.  Aerodynamic aluminum panel carries out the control function – inflowing air makes it drop or raise, controlling the flow rate. This solution ensures constant flow regardless of the weather conditions.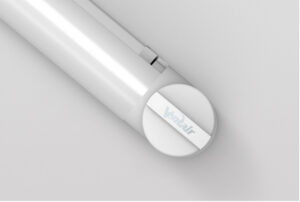 Material – aluminum, ABS/ASA
Range of application – wood window framing, PVC
Available colours – RAL colour palette

Ventair Higroster – is the first and the only trickle vent with humidity control. The unique design and the materials used not only make it possible to detach the hygrometer but also ensure additional stabilization of the flow rate. The possibility of detaching the hygrometer protects the mechanism against damage during the installation of the trickle vent and window cleaning. The controller mechanism is based on a small, precise device, which measures relative humidity in the room and directly adjusts the airflow while adapting the ventilation performance to the humidity level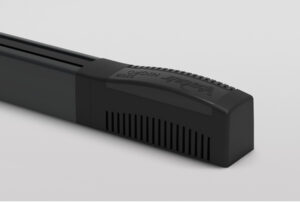 .

Material – aluminum, ABS/ASA
Range of application – wood window framing, PVC
Available colours – RAL colour palette

"TwinAir" horizontal vents can be installed into PVC windows, both in tilt and turn windows and fixed windows. These vents are adjusted by hand. It's important to mention that "TwinAir" vents are integrated into a glass unit that are 24 mm width.
"Aereco" and "Biobe" horizontal vents are milled into frame of PVC windows. Different amount of air can be injected into premises while adjusted by hand or adjusted automatically (when valve of the vent reacts to a strength of a wind or humidity). "Aereco",  and "Biobe" vents don't reduce PVC window light hole.